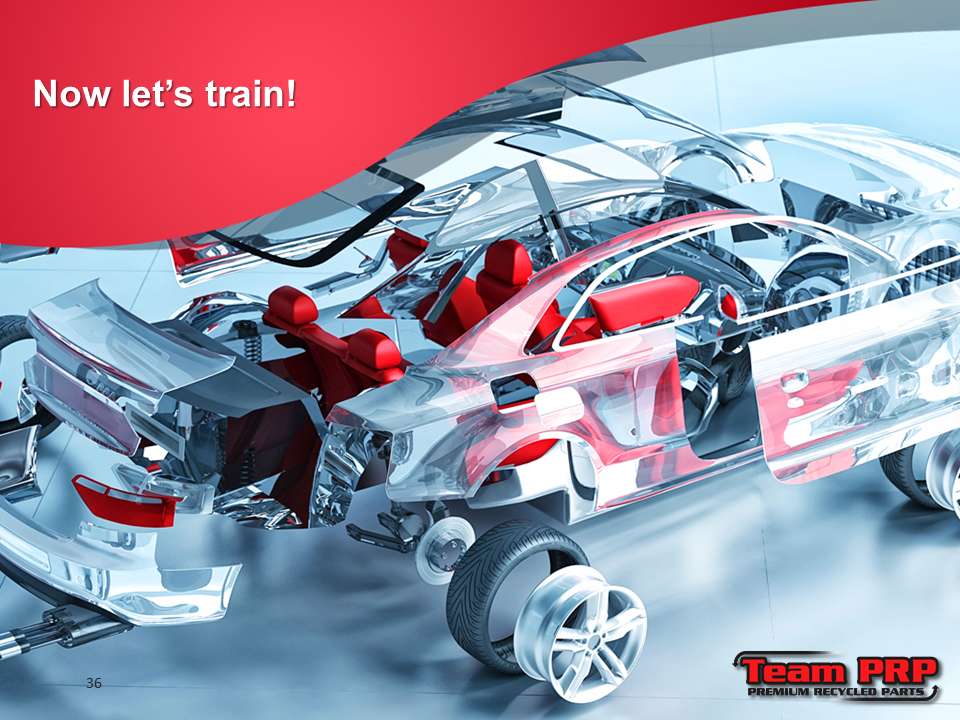 Most of our associates have extensive experience in the automotive parts business, and Jason Owens is no exception.  During his 18+ years at Auto Parts of Shelby, Jason has served as Inventory Manager, Shipping Manager, Production Manager, or a combination of the above.  In short, Jason will do whatever it takes to keep Auto Parts of Shelby running smoothly.
Jason is currently our Production Manager and our Shipping Manager.  He is a vital cog in our day-to-day operations.
Recently, Jason flew to Jacksonville, Florida for a professional development session entitled "Training the Trainer".  "Training the Trainer" was developed and presented by Team PRP and is one of many examples of their commitment to the excellence and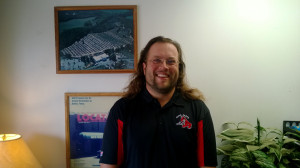 success of all their member yards by:
Establishing procedural and parts rating standards
Improving the efficiency of all procedures involved in running a successful auto parts recycling location
Minimizing part damage by standardizing how parts are processed and shipped
Reducing overall operating costs
Training key people from each member operation on how to effectively educate their associates
We appreciate the educational opportunities and guidance provided by Team PRP.  The more efficient we are at what we do, the better prices and service we are able to offer our customers like you.
We're always looking for ways to improve.  Please let us know how we're doing.