Happy Easter!
Bless you all as we celebrate and reflect throughout this special season.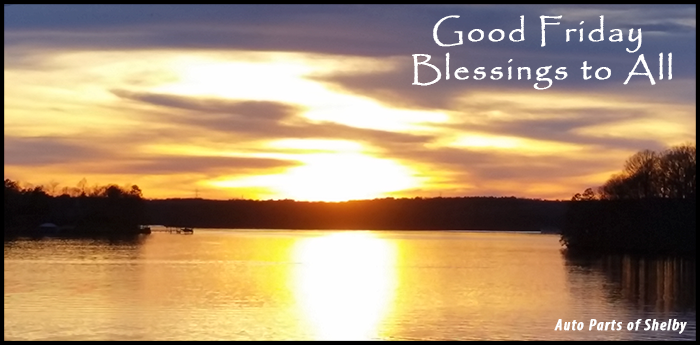 I Feel It In The Air

I know it's Easter time again,
I feel it in the air.
The breath of spring with woodsy tang,
And new life everywhere.
And spring glides on with magic touch
O'er mountain side and glen;
And wakens all the sleeping plants
For Easter time again.

The brooklets leap from rock to rock,
As if in joyful play;
The flowers peep from darkened tombs
To welcome Easter Day.
The birds are swinging on the boughs,
And trill in ecstasy;
They seem to show the world's great joy
Of Easter mystery.

Why should we dread
the thing called death?
It's just an open door,
Where all within is love and peace
And joy forever more.
"Because I live, you too shall live,"
We hear the Savior say.
Let's consecrate our lives anew,
On this glad Easter Day.

~Author Edna Reed~
Happy Easter from our families to yours!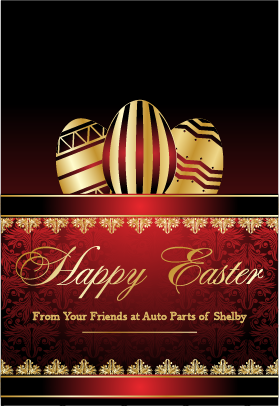 And just for fun… The Biker Bunnies from Auto Parts of Shelby