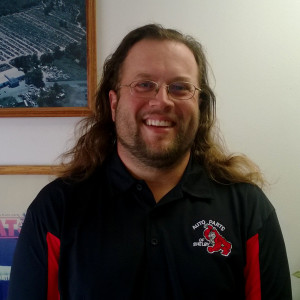 Hello.  My name is Jason Owens.  I've worked at Auto Parts of Shelby for 22 years. Currently, I'm the Production Manager and Inventory Manager for our operation.
I have been an Inventory Manager for 19 years and a Production Manager for 12 years. During that time, I have inventoried over 12,500 vehicles!
We have one of the largest used parts inventories around, and what we don't have in stock, we'll do our best to find for you with our nationwide parts locating service.